About me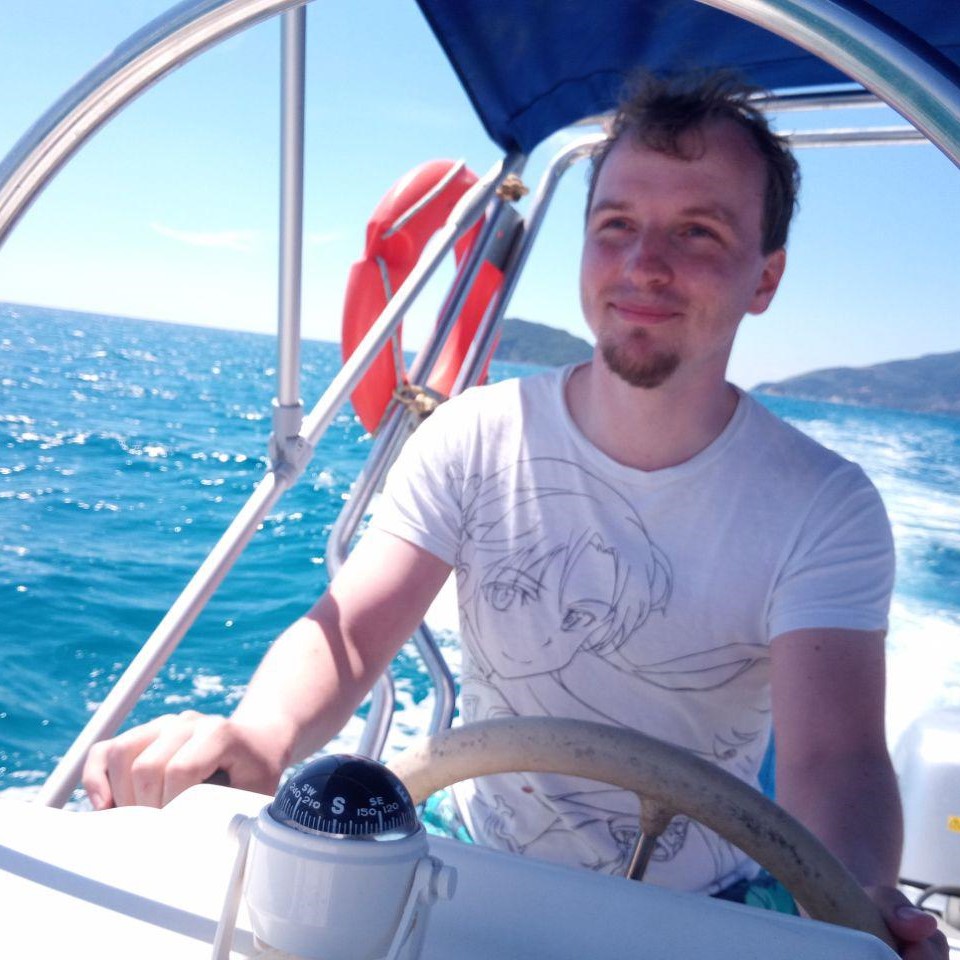 My name is Willem, and I am born and live in the Netherlands. I'm 34 years old, and have a wife (25) and two children (3 and 1).
As a young child (back in the DOS and Windows 3.11 era), I was already very interested in creating levels for games I played. Later on, I learned my first programming language: Qbasic and made some games in that as well.
Later on, I learned Web Development at school, and after some internships at some companies, my programming skills started to become decent. After working at a couple of more companies, I mastered programming in web dev languages like PHP, Javascript etc.
Ultimately, game design is still in my heart, and I decided to learn Unity and start my first big dream project. I am still working on it nearly every day, and I immensely enjoy it.
Hobbies and interests
Like mentioned above, the design of my own game is my primary hobby. It gives my great joy to work on it, because when it's all done, it would give me absolute happiness to see people having a blast playing my game.
Other than game development, I'm also really into Japan. Literally everything about the country is something I love: The culture, the people, the temples and shrines, manga and anime, the food, etc. I once went to Japan for five weeks, and I now really miss it. Absolutely the best holiday I ever had!
Despite me living as a caveman (sitting in front of a computer all day), I'm actually really into travelling and exploring the nature (I love being outside in general). If time and money allows it, I'd love to travel more to see more of this amazing world we live in.
Skills
Thanks to a lifelong experience of programming and the need to master a wide variety of tools for game development, I got familiar with a lot of programming languages and software:
Coding
HTML

★★★

CSS

★★★

Javascript

★★★

PHP

★★★

MySQL

★★★

C#

★★
Frameworks
Symfony

★

Jquery

★★★

Node.js

★

Less

★★

Twig

★★
Graphics
Photoshop

★

Krita

★★

Aseprite

★★★

Inkscape

★★

Blender

★
Miscellanous
Unity

★★★

Visual Studio

★★★

Linux

★★

Git

★★